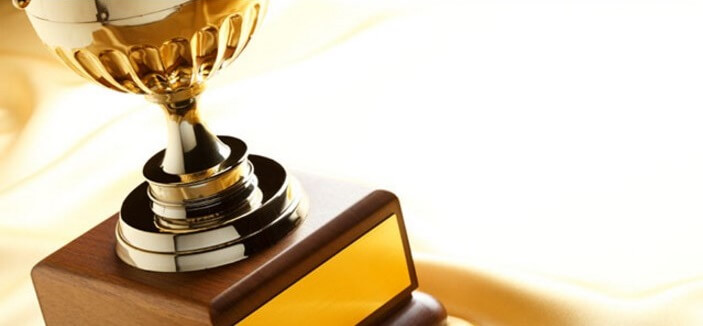 The winners of the Philanthropy Awards for 2008 were announced on a special event that took place on May 18, 2009 in the City Museum-Skopje.
The Award for Individual Philanthropist from Macedonia for 2008 went to Maestro Boris Trajanov; for the "Tree day", initiative aimed to increase the forest fund through public awareness about nature and citizens responsibility towards the environment.
Award for Individual Philanthropist from the Diaspora for 2008 went to Mrs. Kneginja Richter Sokolovska for her extraordinary contribution to development of mental health in Macedonia.
Corporate Philanthropy Award for Large National Company for 2008 was given to Ohridska Banka, Societe Generale Group. During 2008, this Bank has donated 6,55% from its gross income to support different initiatives in all municipalities where the Bank has its branch offices.
Corporate Philanthropy Award for Small and Medium Enterprise for 2008 went to Snupi 2003 DOOEL;In 2008 this enterprise has donated 180.000 denars for construction of a fountain in the Youth Park in Veles and gave its support for the activities of the NGO Polio Plus.
Award for civic association that has stimulated philanthropic culture of companies and individuals was given to National Women's Council of RM – SOZM.This organization succeeded to mobilize 646.000 denars from companies and individuals and has motivated voluntary activity of citizens of 1500 volunteering hours.
Award for civic association, institution or media that made special contribution towards creation of positive environment for philanthropy development and furthering donor practices in Republic of Macedonia went to Macedonian Radio and Television. The National TV station during the 2008 successfully organized three humanitarian Telethons and has motivated the citizens to donate for the persons with special needs and for the youth and children – victims of sexual abuse.
The event was organized with support from SlovakAid and the Pontis Foundation and 11 companies: Kendi DOOEL, Uni Banka, MyPrint, Bovin, Pelisterka, Fructal, Gudalat, Caseificio Cesarina – Fejzi, Kolid, Uka Komerc and Grand Mi bakery.