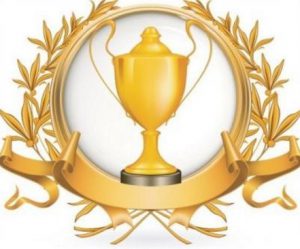 Inspired by the great examples of philanthropic initiatives in our country, in 2008 CIRa organized the First Annual Philanthropy Awards for 2007. For the first time in Macedonia businesses, CSOs and individuals had a chance to compete for these awards, aiming to recieve recognition and improve visibility of best philanthropic practices among the wider public. Credit was given to the citizens, the companies and the civil organizations that have shown strong philanthropic engagements. These engagements have contributed to improve the quality of life of citizens as well as to play a vital role in the development of philanthropy in Macedonia.
There were four categories of Philanthropy Awards 2007. The Winners for each category are:
Mr. Trifun Kostovski, Award for Individual Philanthropy
Teteks AD Tetovo, Award for Philanthropy for Large National Company
Kendi, D.O.O.E.L. Skopje, Award for Philanthropy for Small and Middle-size Company
Foundation for Local Development and Democracy – FOKUS Veles, Award for Philanthropy for Civic Organization
Beside the official rewards, a tribute for life dedication in the philanthropic sphere was devoted to the late Toshe Proeski.